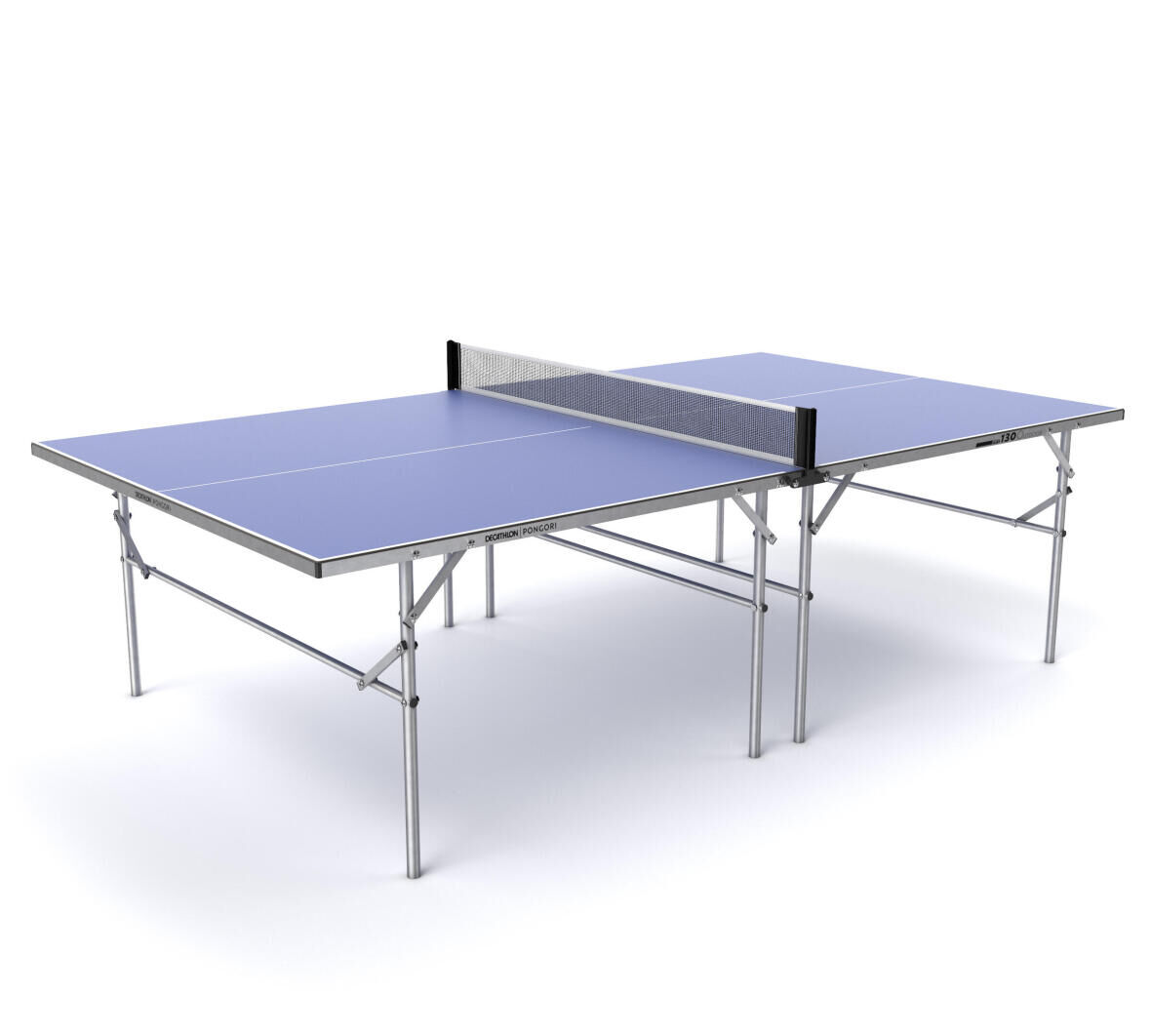 FT 720 OUTDOOR 
Do you own an FT 720 OUTDOOR? On this page, you'll find the user guide, assembly videos and maintenance tips.

Have a broken part? You can find all the spare parts you need to repair your table here.

Need help? Check the FAQ section or request assistance at the bottom of this page.