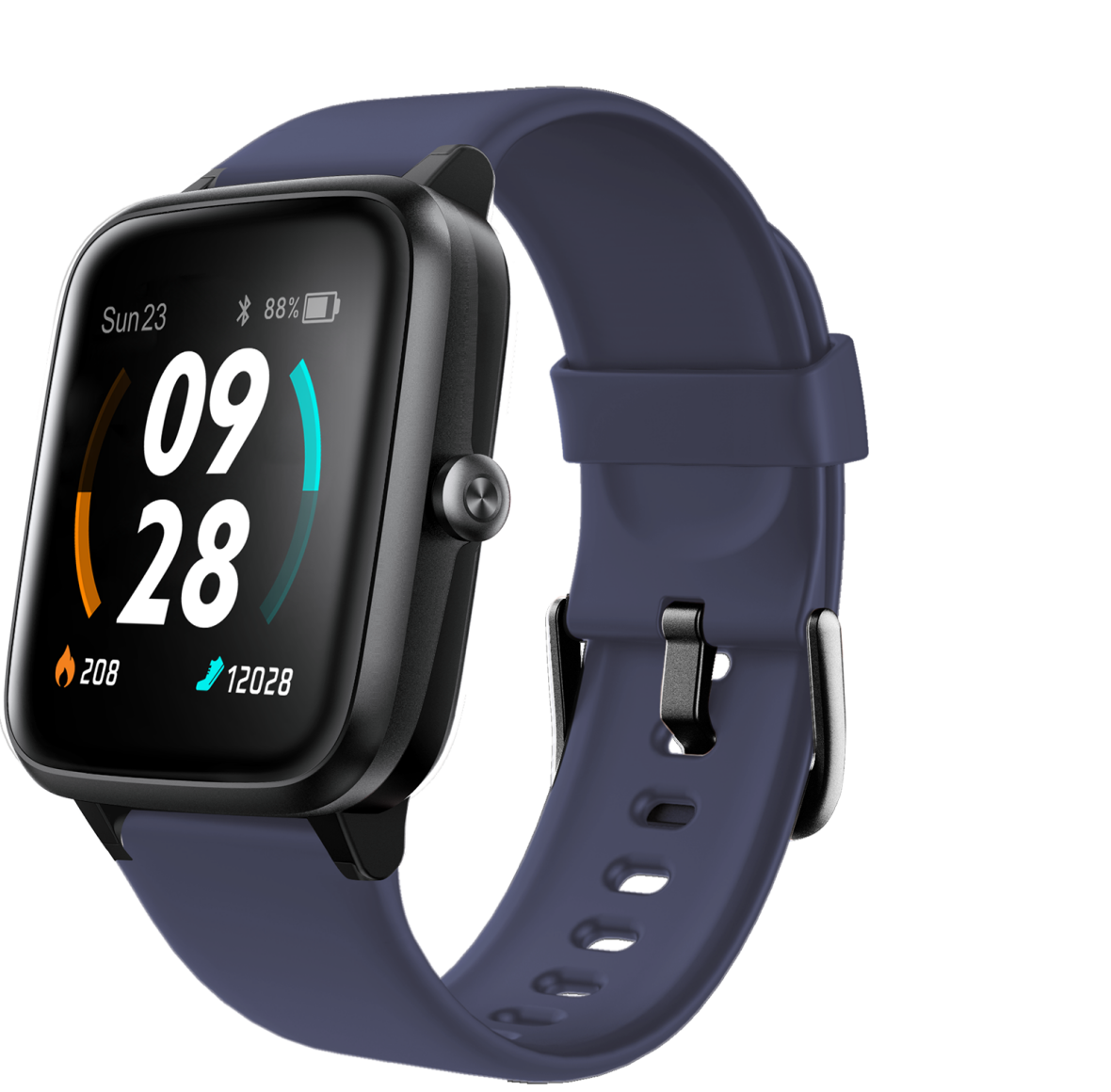 BONISM B2 ID205G smart watch
This smartwatch is designed to practice sport and measure daily activity. It is not a medical device. All information provided by the device and the APP are just an indication and should not be used for health care.
Physical activity may be risky and you should get confirmation for your doctor prior to exercising. Not respecting those warnings could put your life in danger.