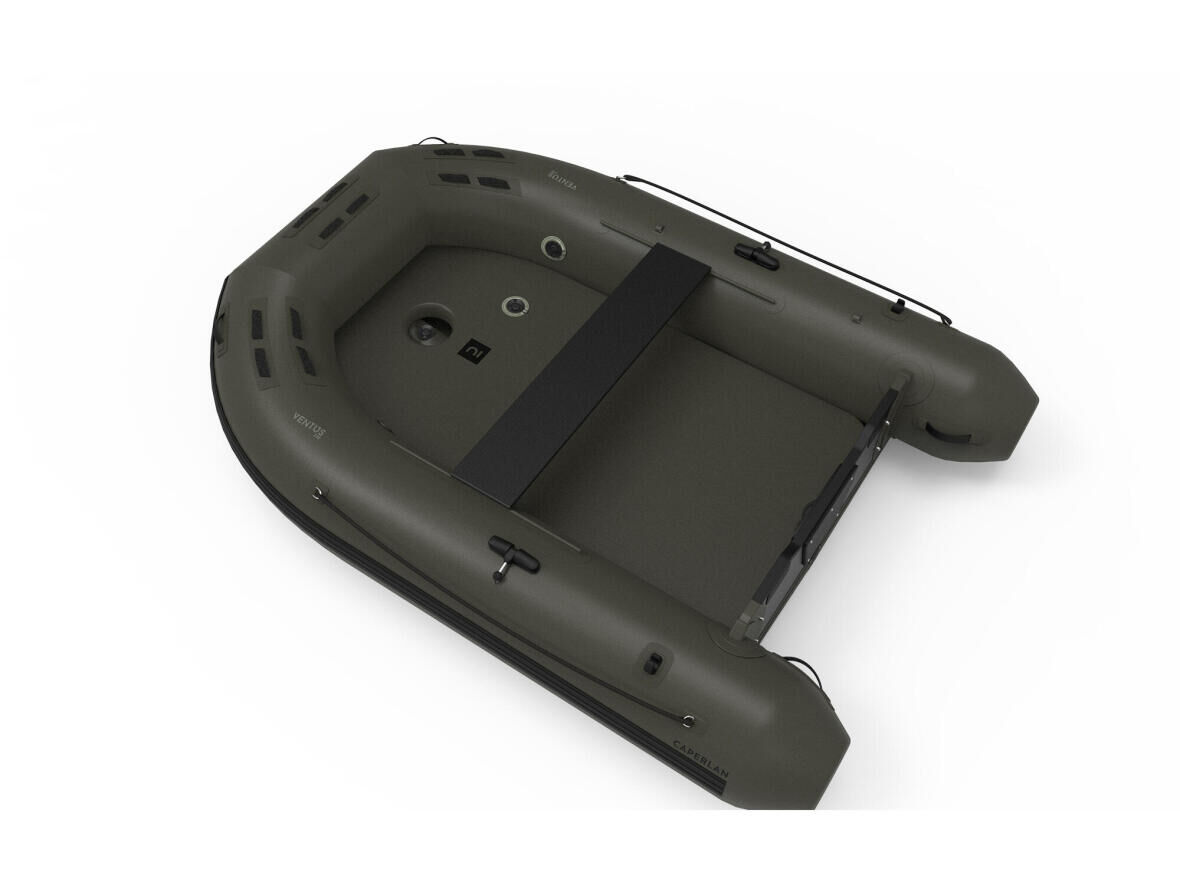 Ref: 8573177, 8559378, 8559362, 8559366
CARP FISHING INFLATABLE BOAT VENTUS
WANT TO KNOW ALL THERE IS TO KNOW ABOUT YOUR BOAT? LOOK NO FURTHER!

On this page, we'll provide you with step-by-step assistance in repairing your boat, depending on the issues you come across.

All of our boats are guaranteed to cover any potential manufacturing faults. Under the guarantee, we will take care of the repair work needed, and you can bring your boat directly to the workshop in your local Decathlon store. For repairs not covered by the guarantee, or if you boat has been damaged during use, it is possible to easily repair it yourself (or in the workshop at your expense).