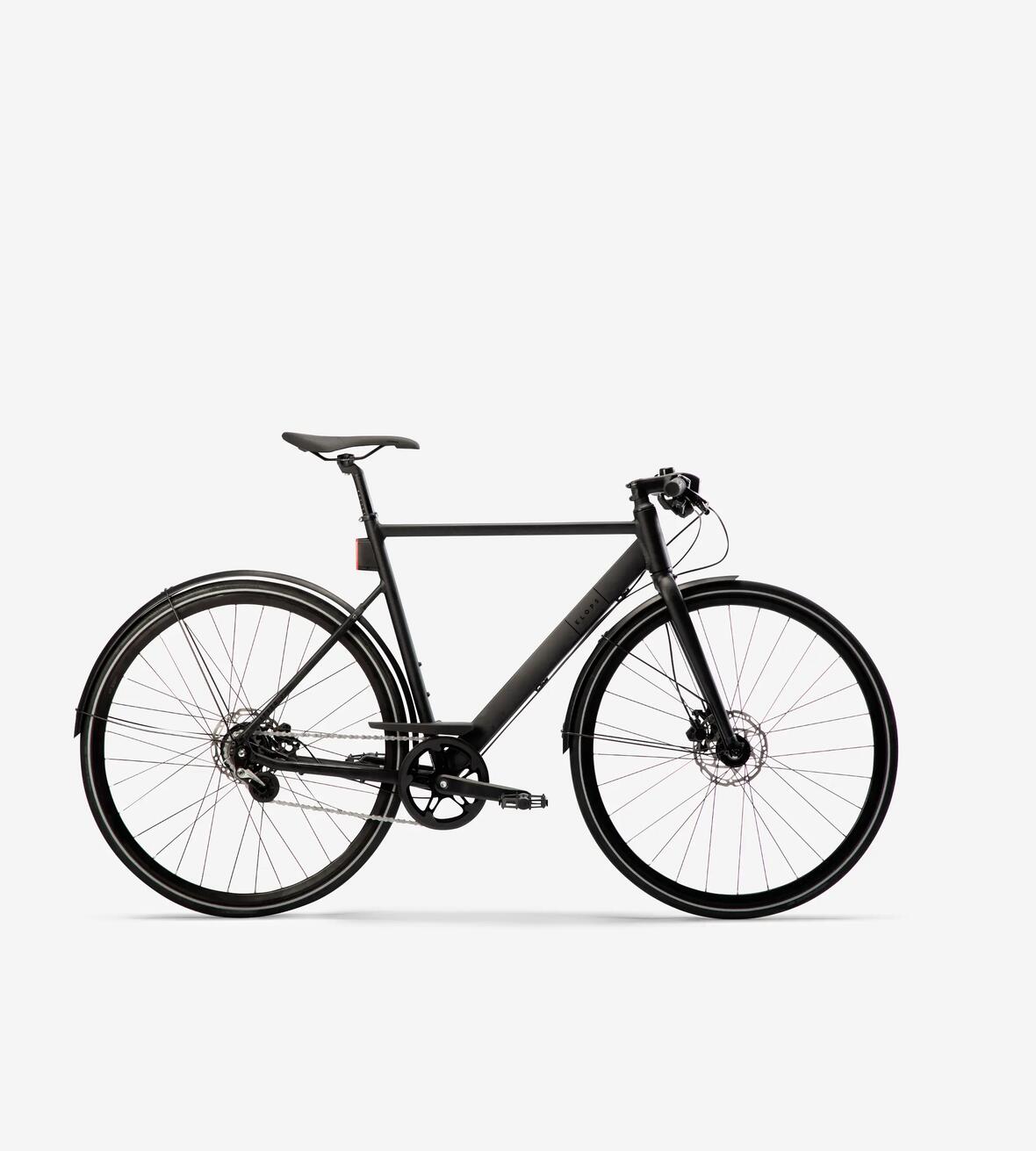 CITY SPEED 920
Item # 8560610

Our Elops Speed 920 bike stands out for its speed and agility. Its understated look hides a lively character for travelling around town in style.

Our desire? Offering you a quick, responsive bike with a sporty look for your urban rides and staying safe thanks to the high-quality equipment.

Why not follow us on Instagram @City_Speed_Bikes?