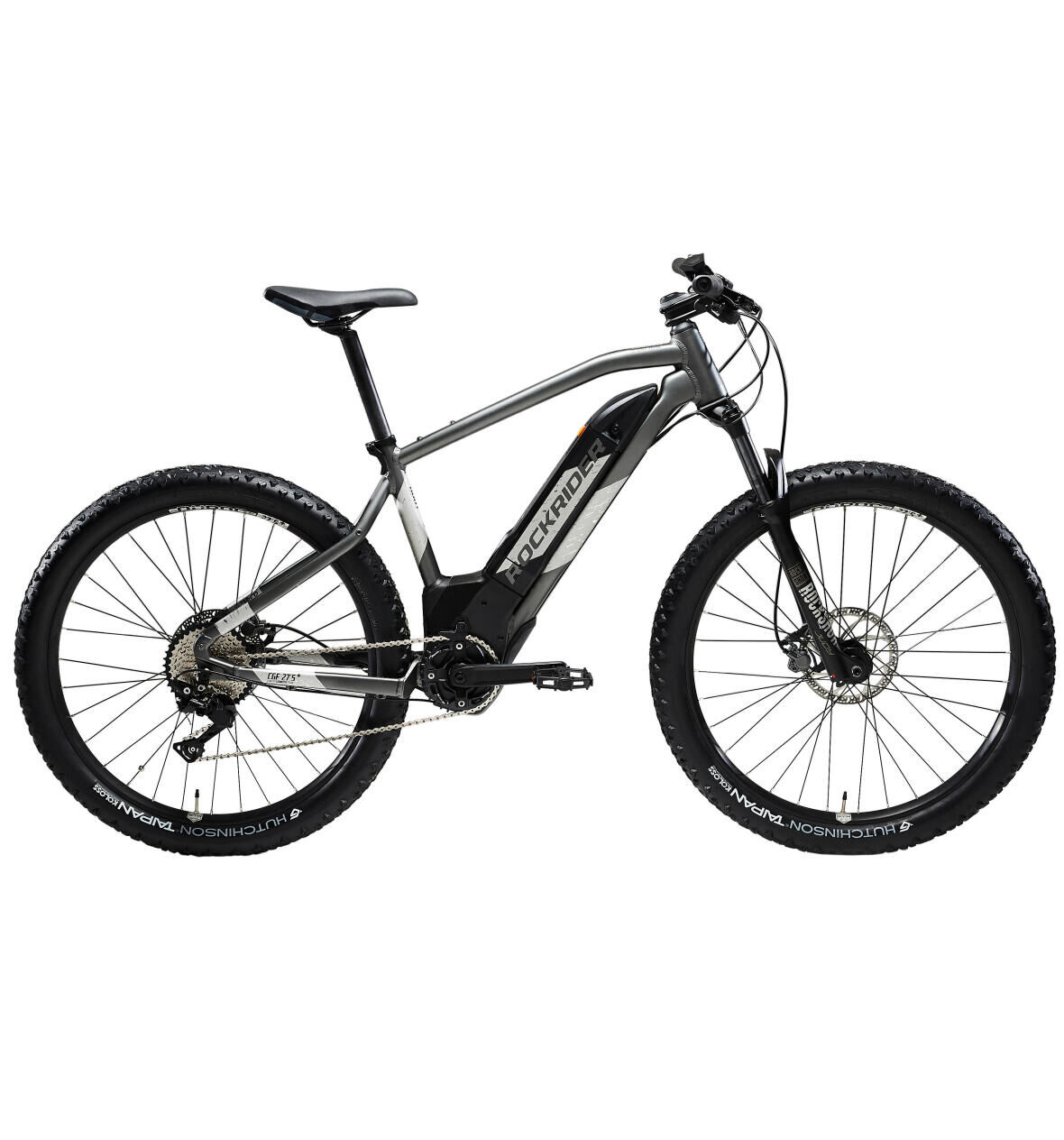 27.5"+ ROCKRIDER e-ST 900 MTB DARK GREY/LIGHT GREY
This electric mountain bike is designed for RIDING ON ANY MOUNTAINOUS TERRAIN.

There are no limits to where you can go with the E-ST 900. Overcome every obstacle with its high-torque central motor (70Nm) and stay out for longer thanks to its 500Wh battery.