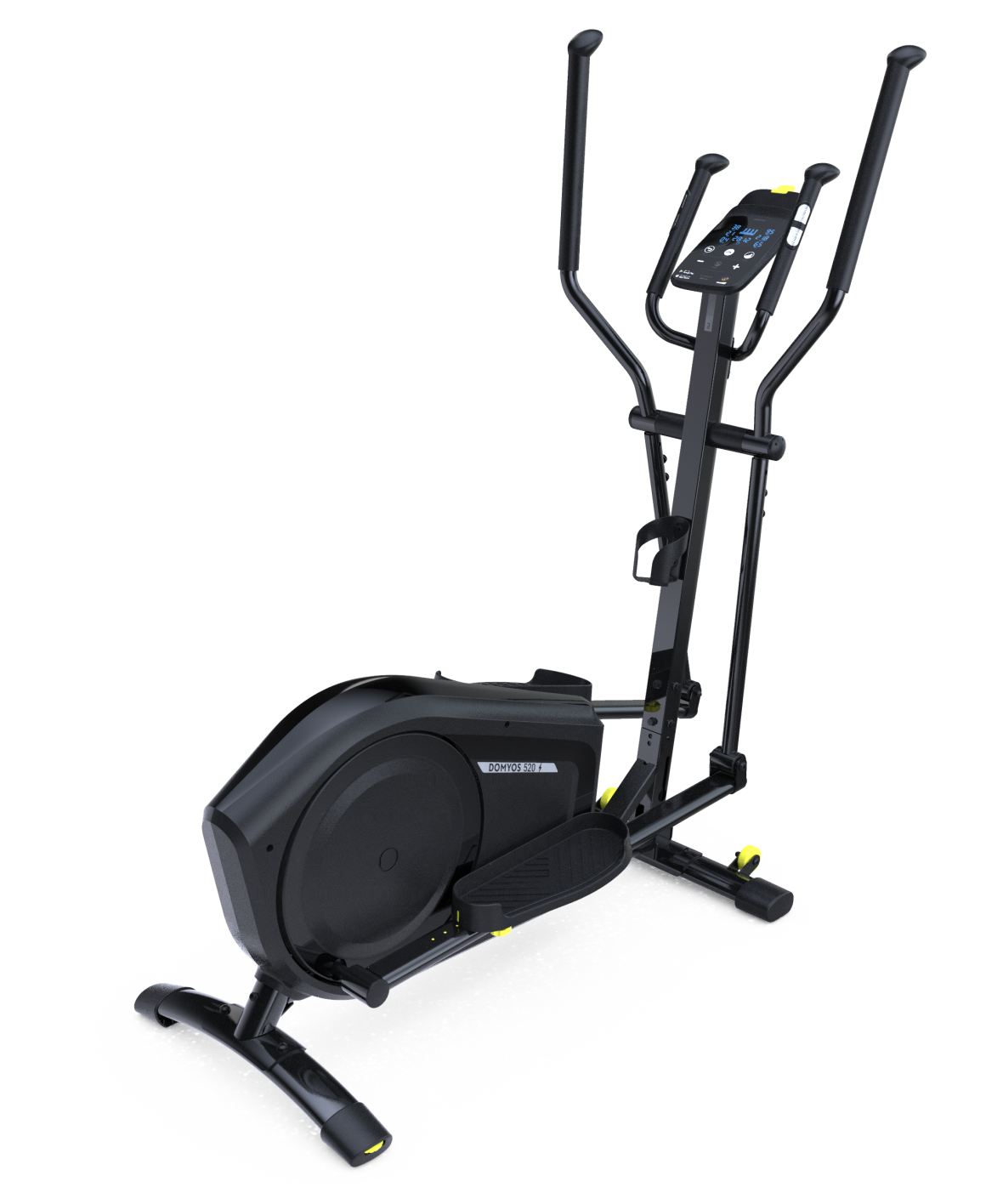 EL520
In stores: 2022

Our team designed a cross trainer for your cardio training workouts at home. You can use it for toning.

Want to make your workouts more intense? With its wide amplitude of movement, the EL520 makes your workouts more effective. This completely self-powered cross trainer is cord-free!

6 kg flywheel.
Wheels to make it easy to move, no need to plug it in.