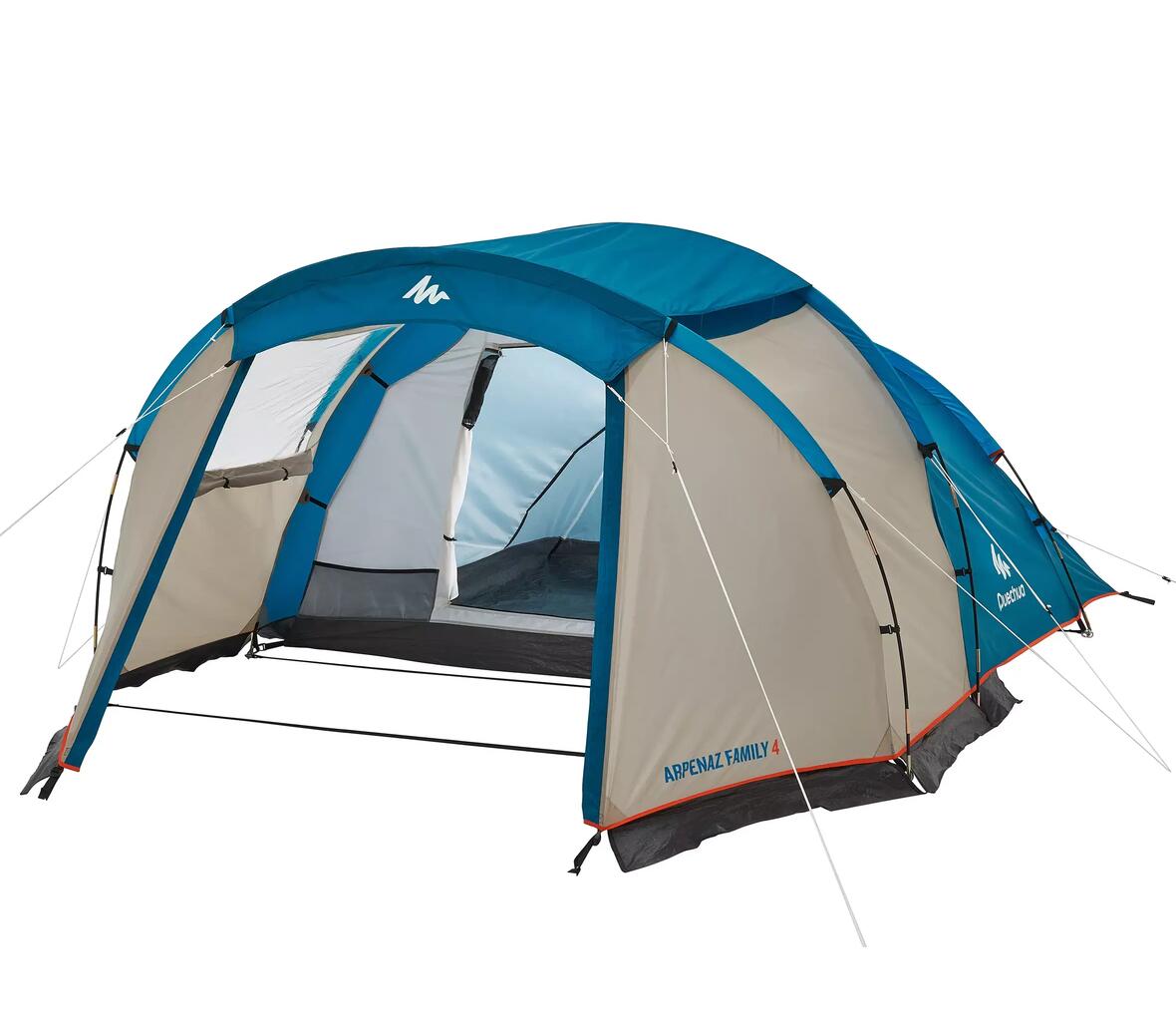 FAMILY POLE TENT ARPENAZ 4 | 4 PERSONS | 2018
HAVE YOU BROKEN YOUR TENT? DON'T THROW IT AWAY!

It should be noted the environmental impact of a tent that is thrown away is the equivalent of driving 3 000 km by car. To reduce this impact, Decathlon has pledged that all tents are repairable and are in perfect condition after repair!

On this page, we support you step by step in repairing your tent according to the problems you encounter.

All our tents are guaranteed against any potential manufacturing defects. Under warranty, we take charge of the repair and you can bring your tent directly to the workshop of your Decathlon store. Out of warranty, or if your tent is damaged due to misuse, it is possible to very easily repair it yourself (or at a workshop at your expense).