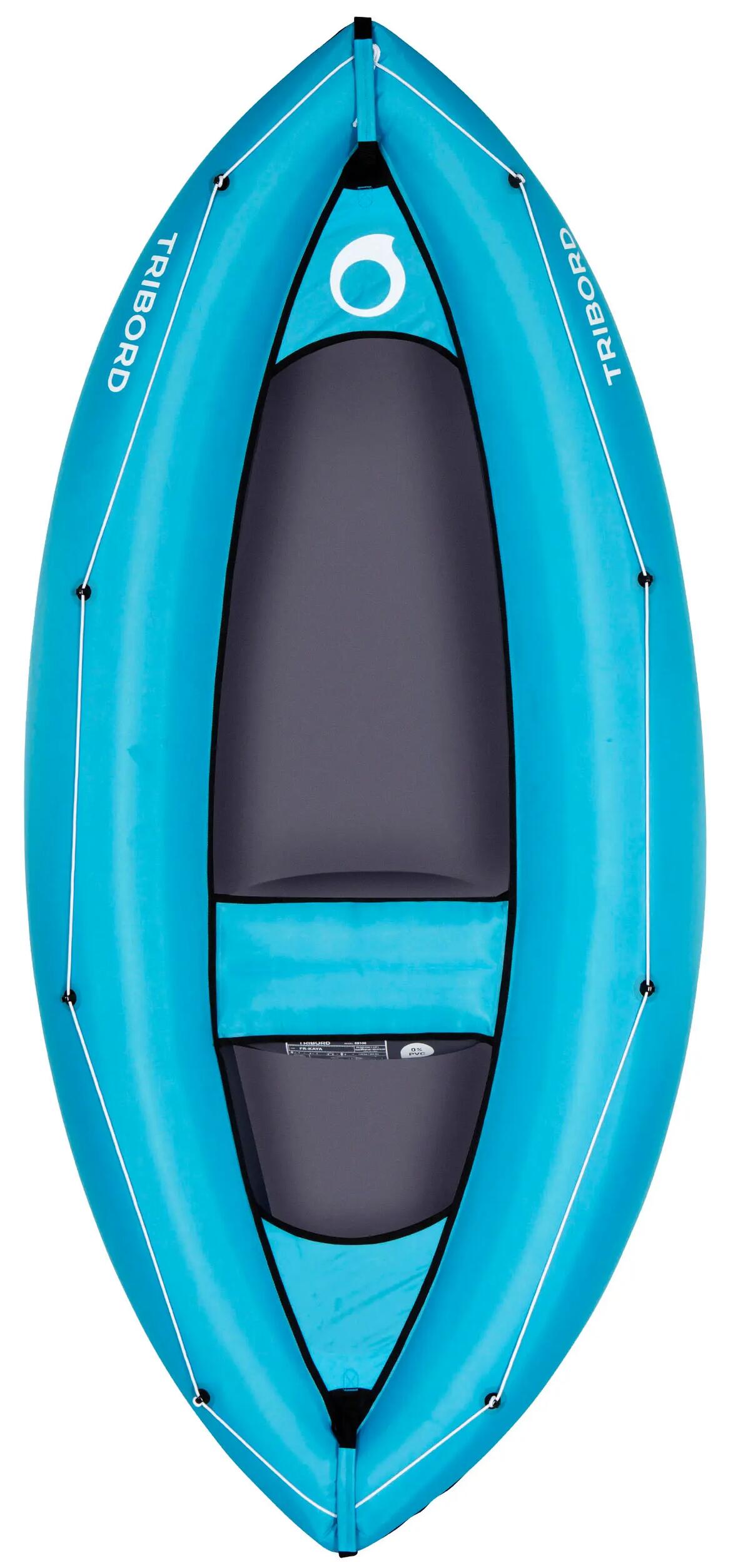 ITIWIT-1-PERSON INFLATABLE BOAT EB100 BLUE
The EB 100 is a simple and lightweight inflatable boat, with 0% PVC, for occasional use for activities on the water at the beach or lake.

PRODUCT BENEFITS

EASY TO INFLATE / PACK AWAY~
Boat inflates in approximately 5 minutes using a hand pump. Deflates in 1 min.

STABILITY~
For an adult and a child, up to a total of 120 kg (265 lbs).

EASE OF TRANSPORT~
Light boat weighing approx. 2 kg in its bag with carry strap.