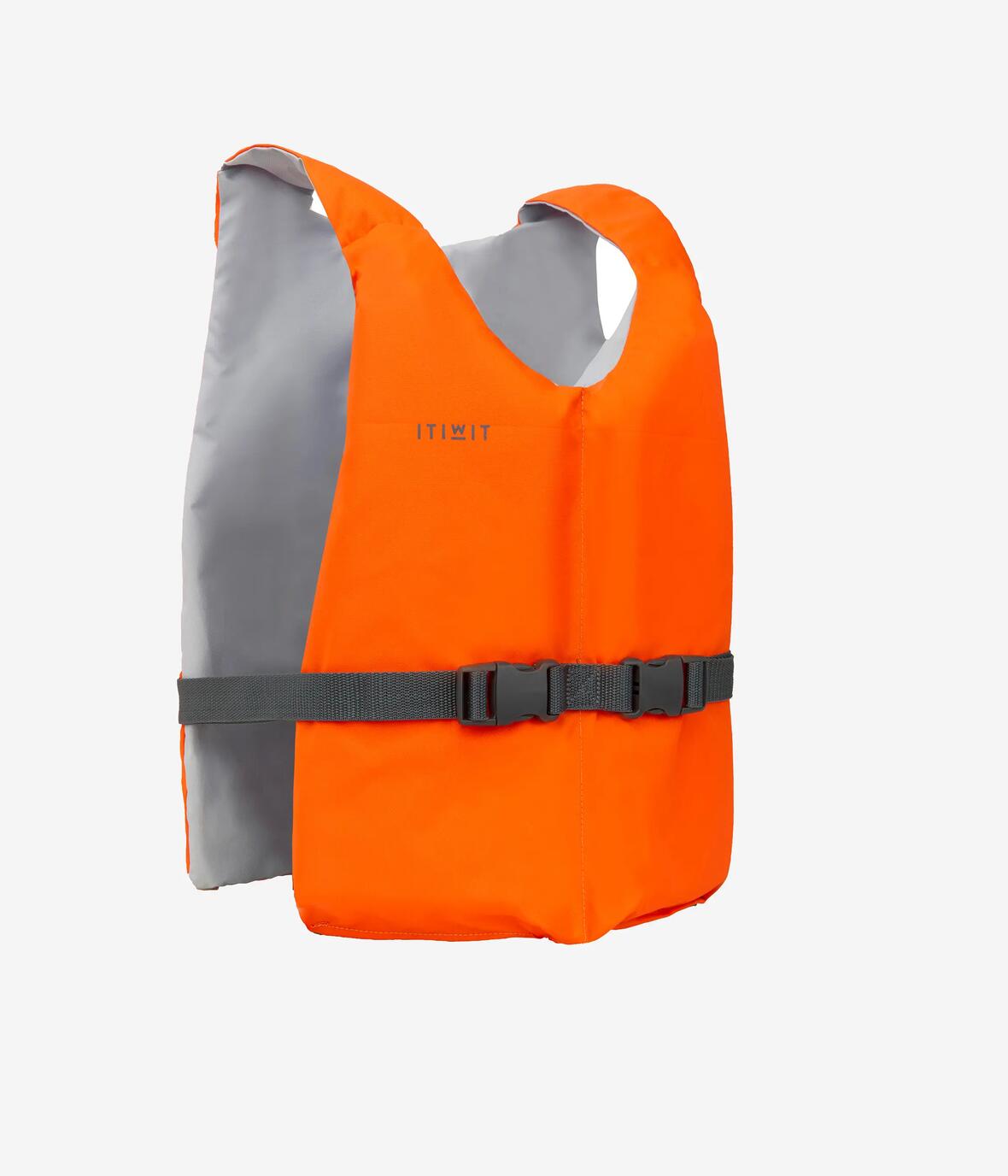 BUOYANCY AID BA 50 NEWTONS KAYAK STAND UP PADDLE DINGHY ITIWIT
Our team of fellow paddlers designed this vest for kayak, stand up paddle (SUP), dinghy and catamaran beginners.
Lightweight, 50 newtons buoyancy aid, with a low cut, easy to put on and adjust. It allows good freedom of movement whatever the watersport you take part in.

ITS ADVANTAGES

Buoyancy
50 N. Compliant with standard EN ISO 12402-5. Crotch strap size 25-40 kg.

Easy to put on and take off
Easy to fasten and adjust. 2 buckles.