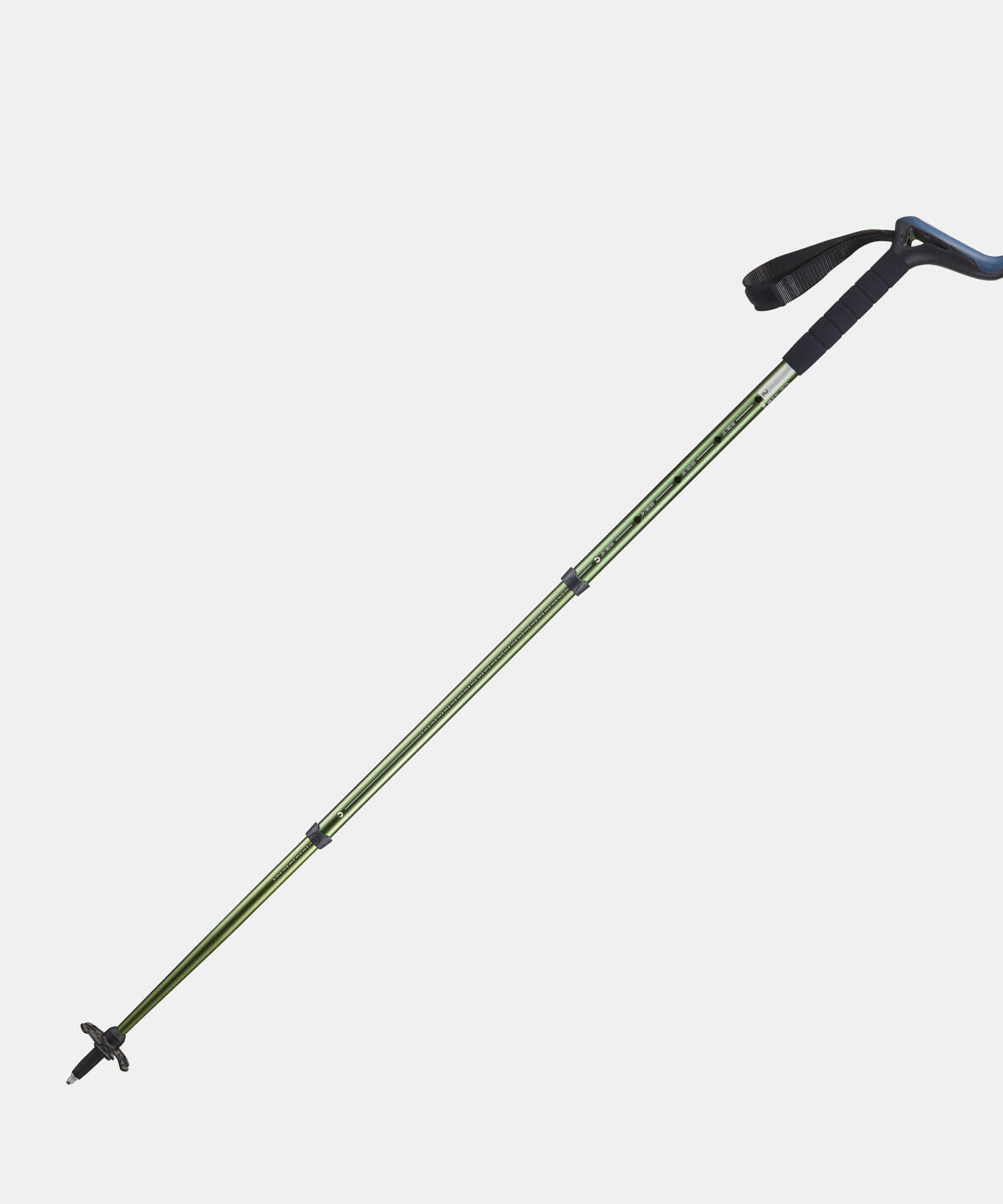 Ergonomic A300 nature hiking pole
We firmly believe that the life cycle of a product does not end when it is damaged. This is why Decathlon offers solutions for the proper use, maintenance and repair of your product, which will allow you to increase its lifespan.

Original because of its walking stick type grip, this A300 pole has been designed to be durable and resistant but for any questions or problems, we are here to help you.