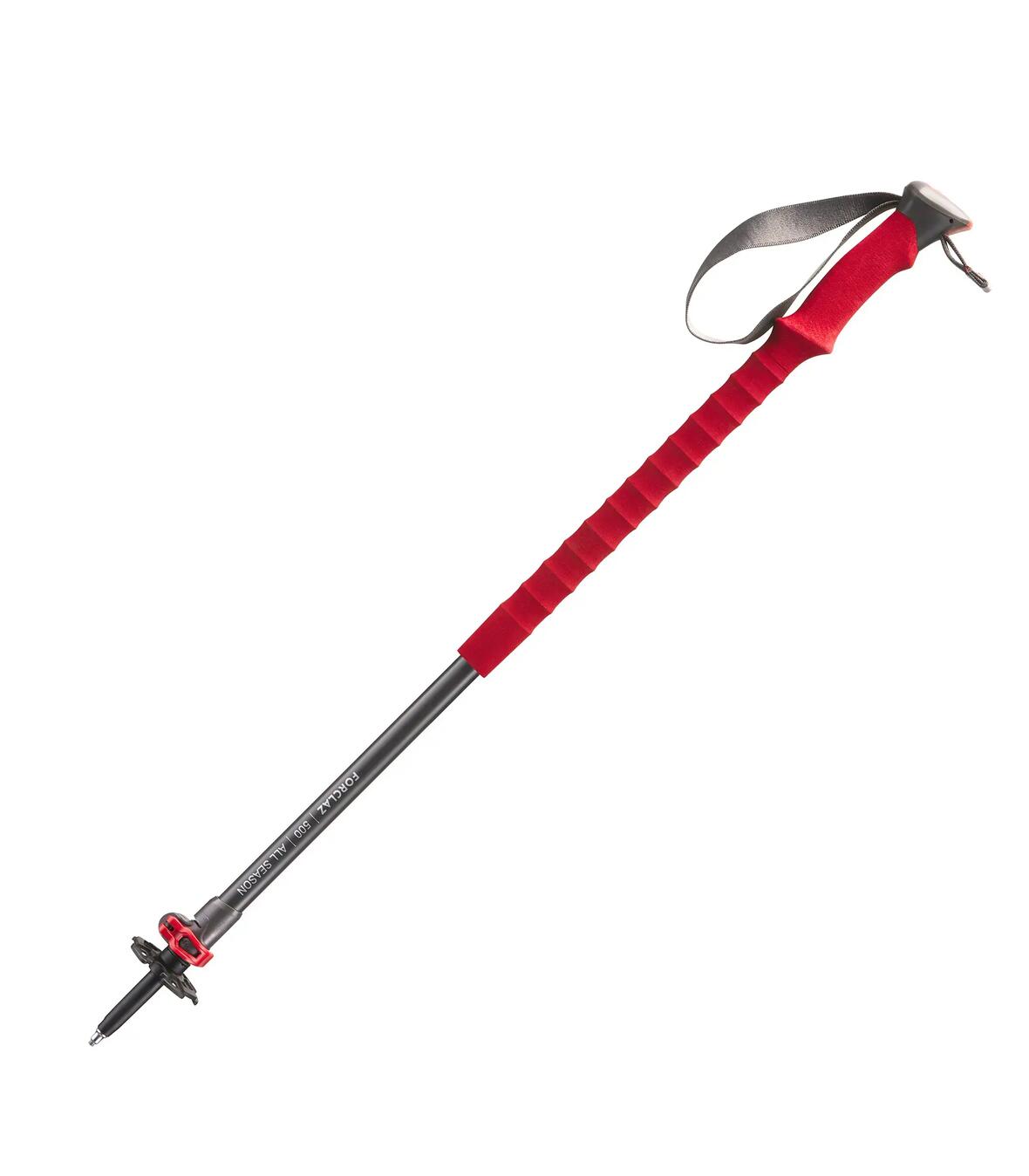 Hiking Pole Quechua SH500 All Season - red
We firmly believe that the life cycle of a product does not end when it gets damaged.
This is why Decathlon is offering solutions for properly using, maintaining and repairing your product, in order to extend its lifespan.

This multi-purpose SH500 pole with an extra long grip was designed to be strong and durable, but if you have a question or a problem, don't panic: we're here to support you.