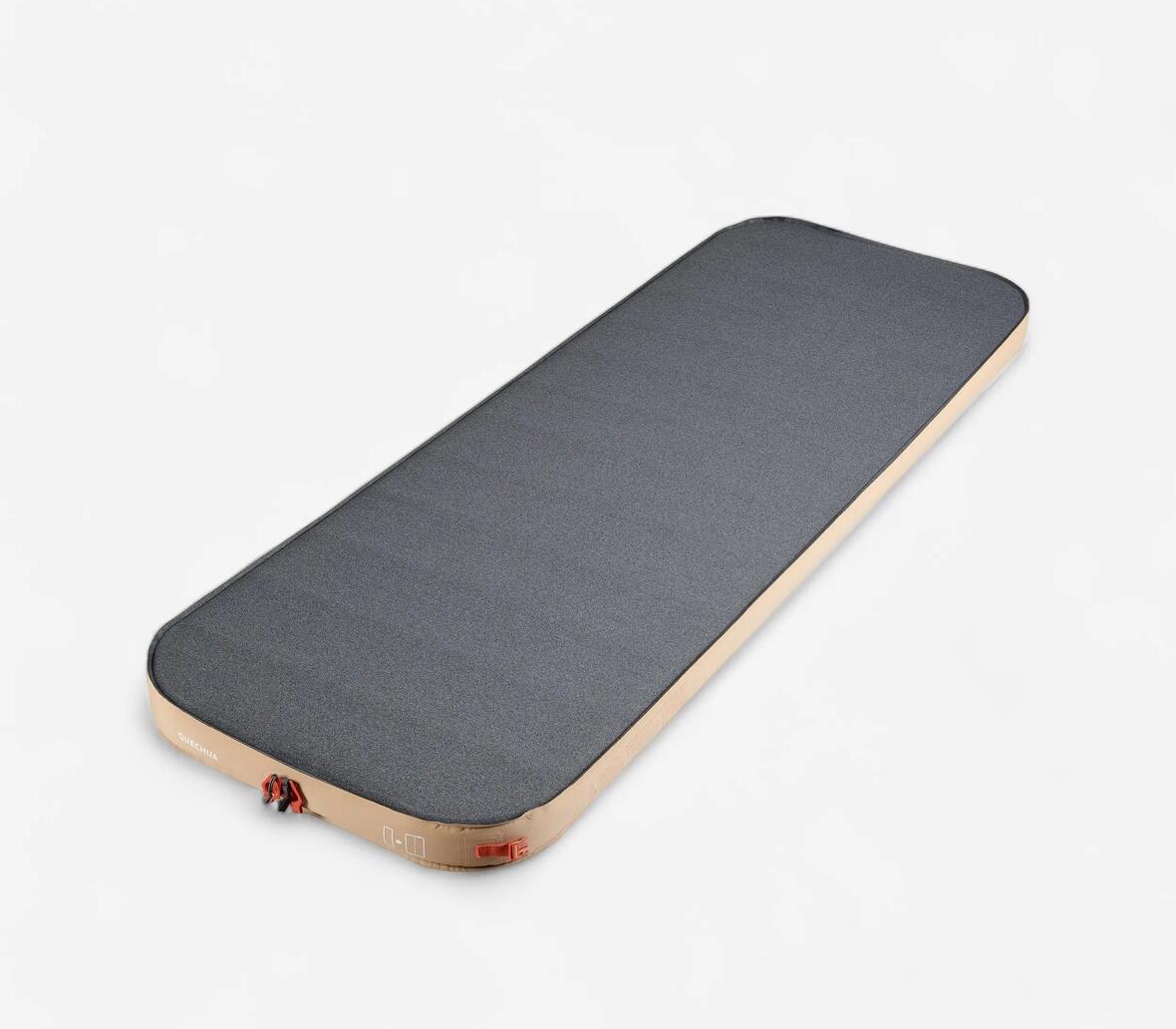 camping self-inflating Ultim comfort mattress
We firmly believe that the life cycle of a product does not end when it gets damaged. This is why we offer solutions for properly using, maintaining and repairing your product, in order to extend its lifespan.

This ULTIM COMFORT mattress will make you feel at home during your camping trips! Do you have a question about this mattress (all sizes included) or are you having a problem with it? We're here to support you.