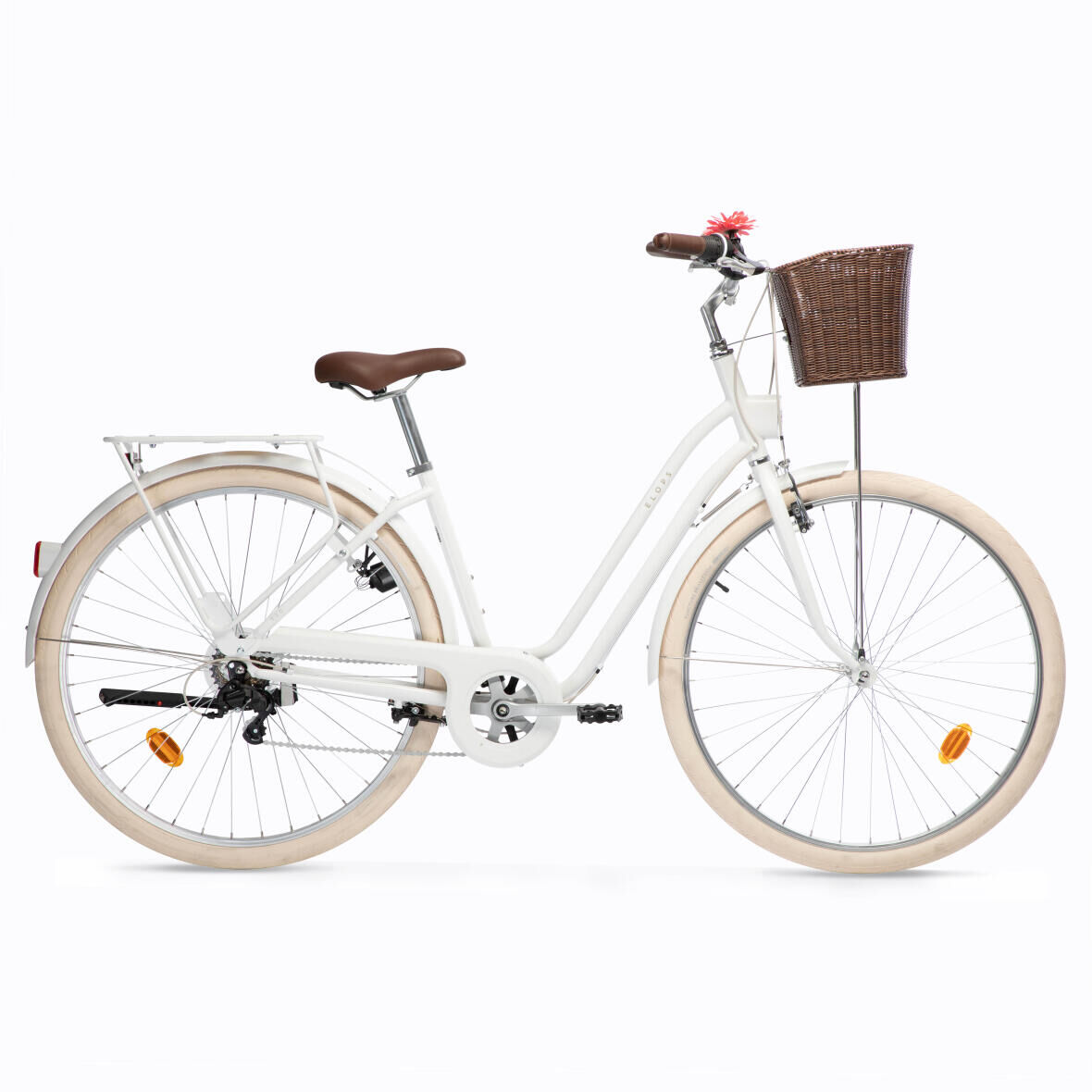 "MOTHER'S DAY" LIMITED EDITION ELOPS 520 LOW FRAME BIKE
Item # 8582284

This fully equipped city bike (basket, pannier rack, mudguard, built-in lights, etc.) is designed for short journeys around town.

A comfortable, "stylish", fully equipped Dutch bike! With its wooden pannier rack, wicker basket and dynamo, it'll make your journeys a whole lot easier.