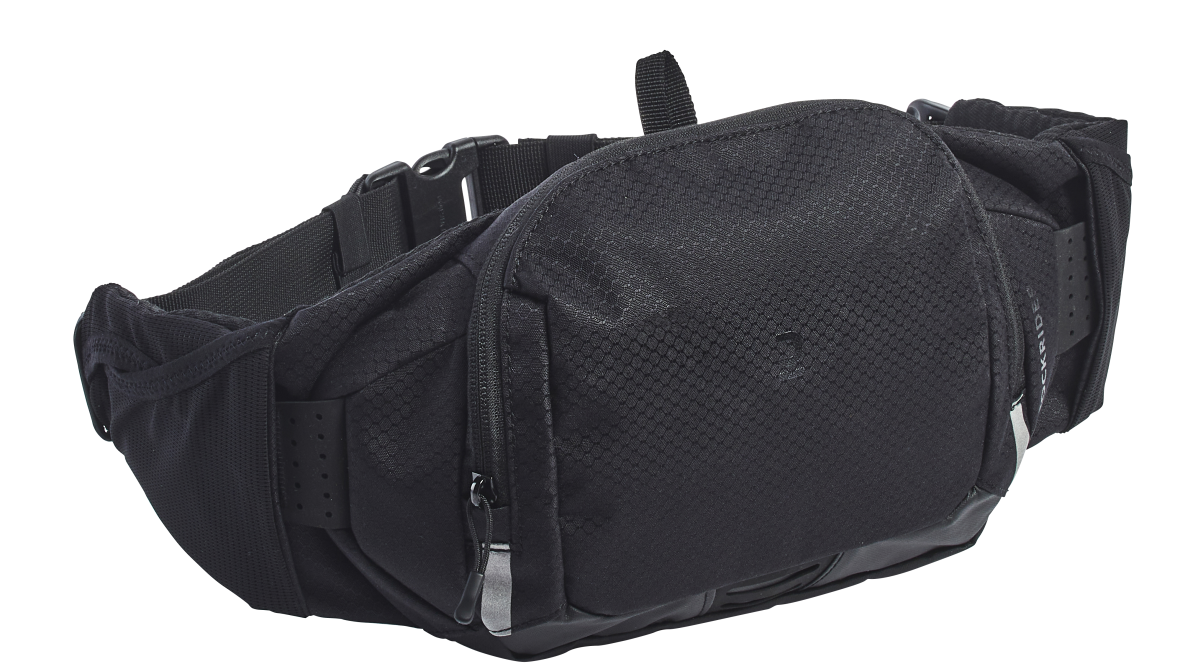 MOUNTAIN BIKE HYDRATION BELT FEEL 2L - 0.25L
This hydration belt has been designed to keep you hydrated during your all mountain bike rides of up to 2 hours. It contains one flexible 250mL flask.

Wear this belt and free up your back! Very compact and practical, it provides direct access to bars, gels, and a multitool... without forgetting more secure storage for all the rest.