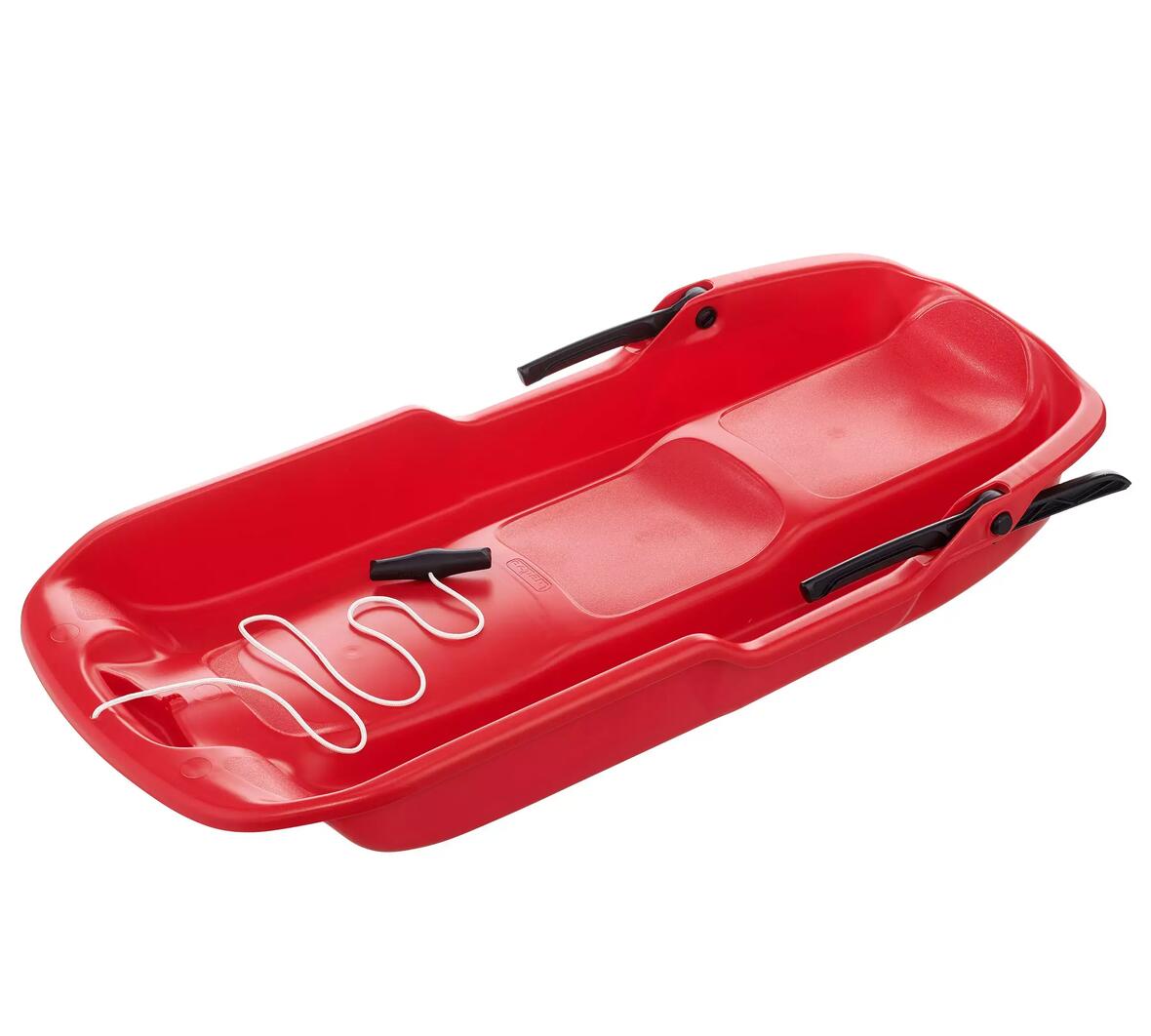 MRZ 300 sledge
HAVE YOU BROKEN YOUR SLEDGE? DON'T THROW IT AWAY!

So you brakes couldn't handle that speed? Did the strap snap or get lost during your last winter holiday? DECATHLON SLEDDING lets you repair your sledge by providing spare parts and tutorials. Why throw away the whole sledge when it can be easily repaired?

In an ecological approach, DECATHLON SLEDGING encourages the repair of its sledges. With the help of videos and step-by-step texts, rediscover your sledge in a new light, ready to hit the snowy slopes.

With the LUGIK tutorials, you'll know everything there is to know about repairing your sled.