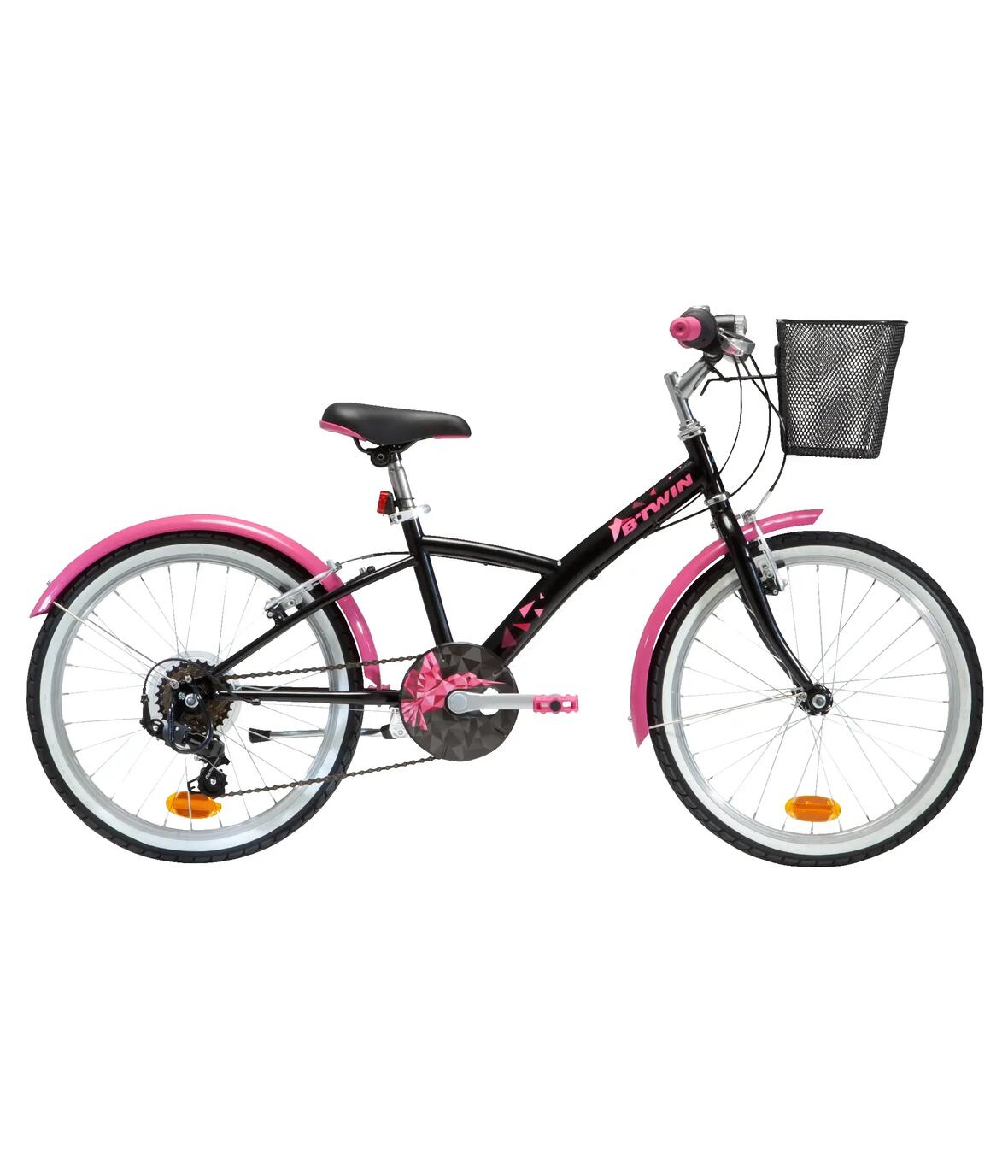 ORIGINAL 500 20" HYBRID BIKE - PINK
We have designed this fully equipped hybrid bike for kids aged 6 to 9 (120 to 135 cm) who want to ride in all weather conditions on roads and trails.

This 20" hybrid bike comes with a mudguard, pannier and stand to keep you cycling all year round. Our innovative EasySpeed technology makes it easy for kids to shift between the 6 speeds.