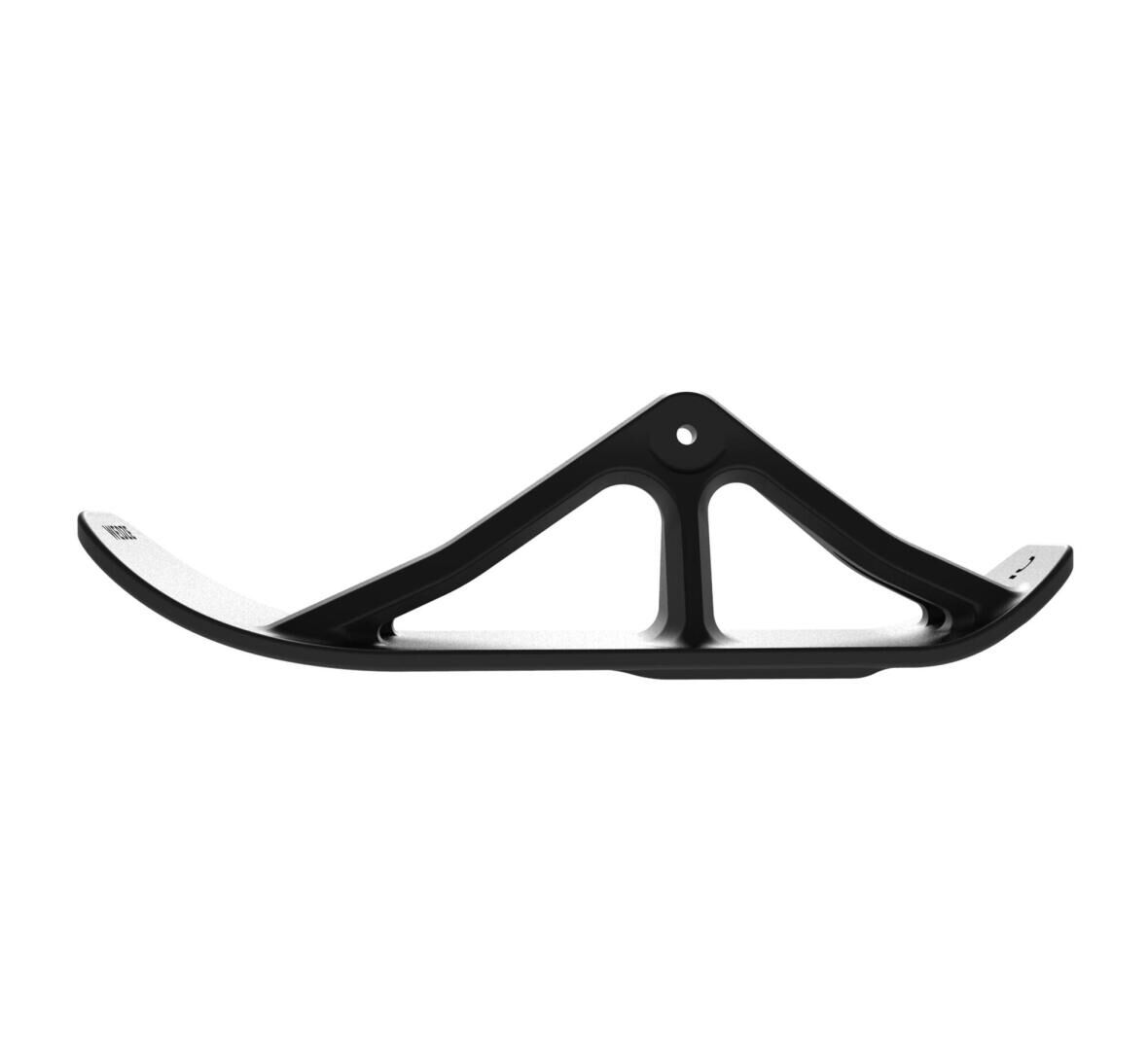 Snow Pad (coming in 2022)
With the Snow Pad product, freestyle scooter enthusiasts will be able to change their wheels for skates and slide with their Snowscoot on the snow. Find out how to best transform your product.

The Snow pad is compatible with all freestyle scooters and children's scooters. Because freestyle scooters are more durable, we recommend this model over others.