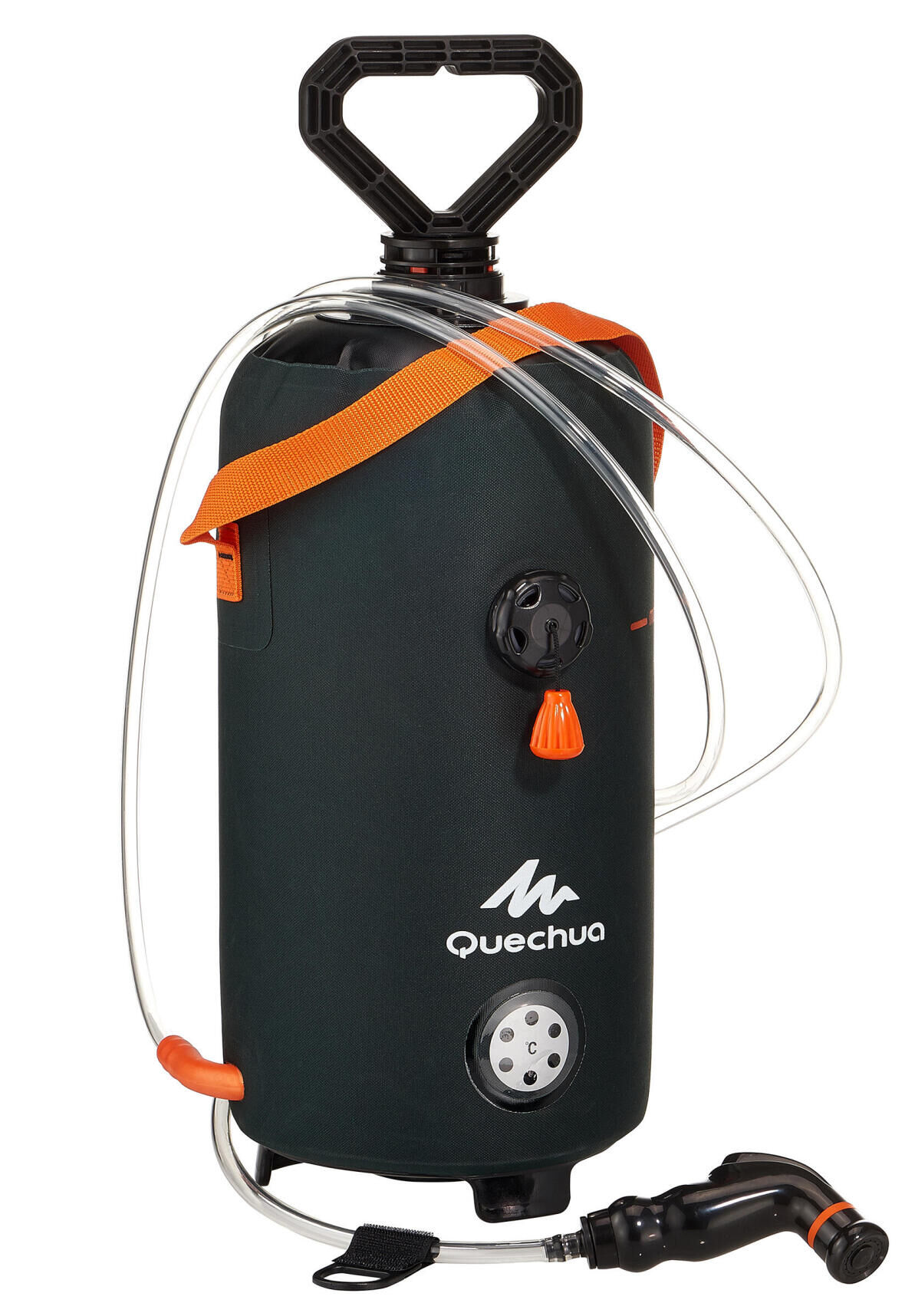 QUECHUA SOLAR PRESSURE SHOWER | 2015
IS YOUR SOLAR SHOWER BROKEN OR DAMAGED? DON'T THROW IT AWAY!

Quechua's solar pressure camping showers can be repaired!

On this page, we outline ways in which you can repair your shower so it will accompany you on your adventures for many years to come.