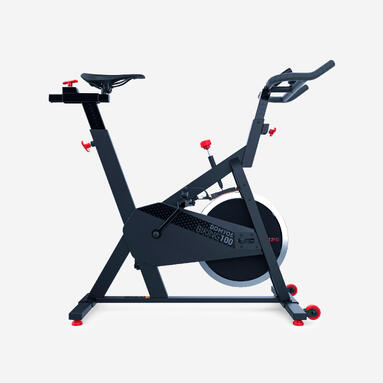 Year of commercialization: December 2019
Our design teams developed this exercise bike for occasional to regular users.
It was tested for an average of 5 hours of use per week.
ITS BENEFITS:
12kg flywheel, leather pad for resistance, and chain drive.
Seat and handlebar adjust to multiple positions.
Steel frame (43kg weight) and stabilizing pads for uneven ground.
Move it at your convenience thanks to its front castors.
ASSEMBLING AND SETTING UP
Thank you for purchasing a Domyos product. To help you get your equipment up and running, click on the video to see the different set-up steps.
Is your equipment properly set up but you're still having an issue when using it? See all our FAQs here.
MY COUNTER DOESN'T TURN ON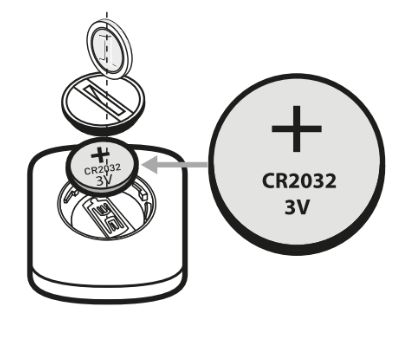 1. Behind the counter, check that the battery is in the correct +/- position. If the problem persists, start with a new battery.
FAULTY DISPLAY OF DISTANCE OR SPEED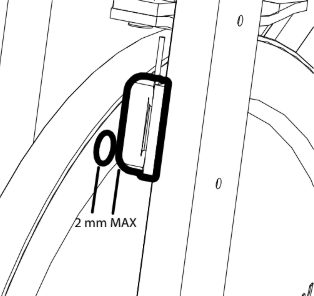 1-Check the position of the sensor. 
The distance between the sensor and the magnet on the bike's front wheel should be 1 or 2 mm. 
2-Check in settings if your counter is in kilometres or miles.
See settings in your user guide.
THERE'S A CLICKING NOISE WITH EACH TURN OF THE PEDALS
Unscrew the pedals by one turn, then screw them back on very tightly.
The screws are loose:
=> Tighten all visible screws.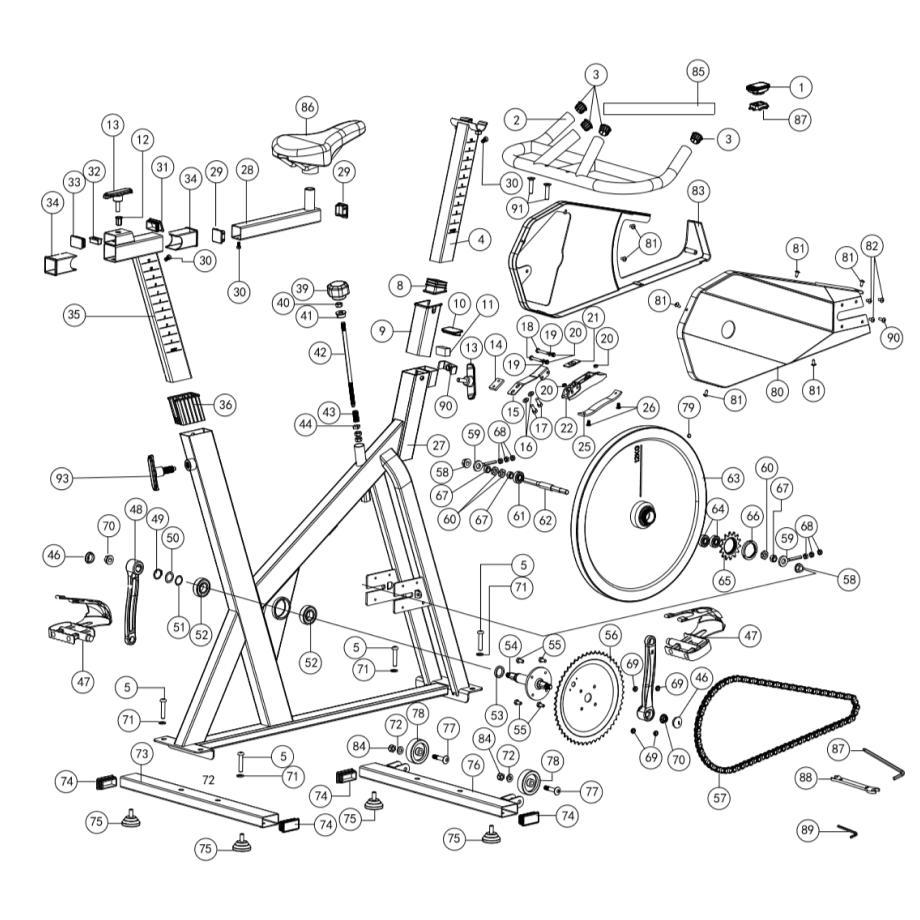 Not able to fix your problem or find the right answer? Please contact one of our technicians.
It takes care of you, so you should do the same for it. Regular maintenance is necessary to preserve the performance of your equipment and extend its service life.
1. Wipe any perspiration off your product after each workout.
2. Clean with a soft cloth (dampen with water) after each use.
3. Regularly check the stability of your bike as well as the tightness of the screws according to the user guide.
Do not leave in a damp place or outdoors.
For home use only. 
Maximum user weight: 130 kg.
Want to repair your product yourself but not sure how? Here, you can find all the repair videos for your device. 
Replacing cycle meter BIKING100
Replacing cycle meter BIKING100

Replacing cover BIKING100

Replacing handlebars BIKING100

Replacing saddle BIKING100

Replacing rivet and blocker BIKING100

Replacing brake knob BIKING100

Replacing brake BIKING100

Replacing pedals BIKING100

Replacing crank handles BIKING100

Replacing chain BIKING100

Replacing front pedal BIKING100

Replacing back pedal BIKING100

Replacing flywheel BIKING100

Replacing crankset bearings BIKING100

Replacing crankset axle BIKING100

Replacing flywheel axle and bearings BIKING100

Replacing plastic sleeve BIKING100

Replacing handlebar tape BIKING100
Domyos guarantees this product under normal conditions of use for five years for the structure and two years for other parts and labour from the date of purchase shown on the receipt.