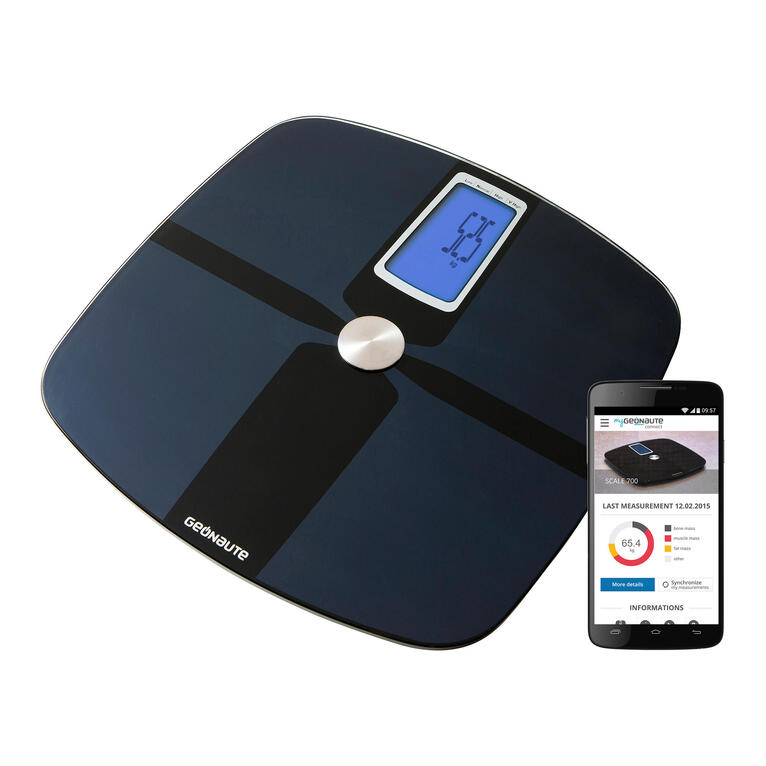 My Geonaute Connect allows you to connect and synchronize your Scale 700.  
For our other products, GPS ONmove 200, ONmove 220 or ONmove 500, use DECATHLON CONNECT App.
I don't see any session when I connect my GPS watch to synchronize ?
The sessions on my GPS watch don't appear when synchronising with my phone.
Follow procedure in video.