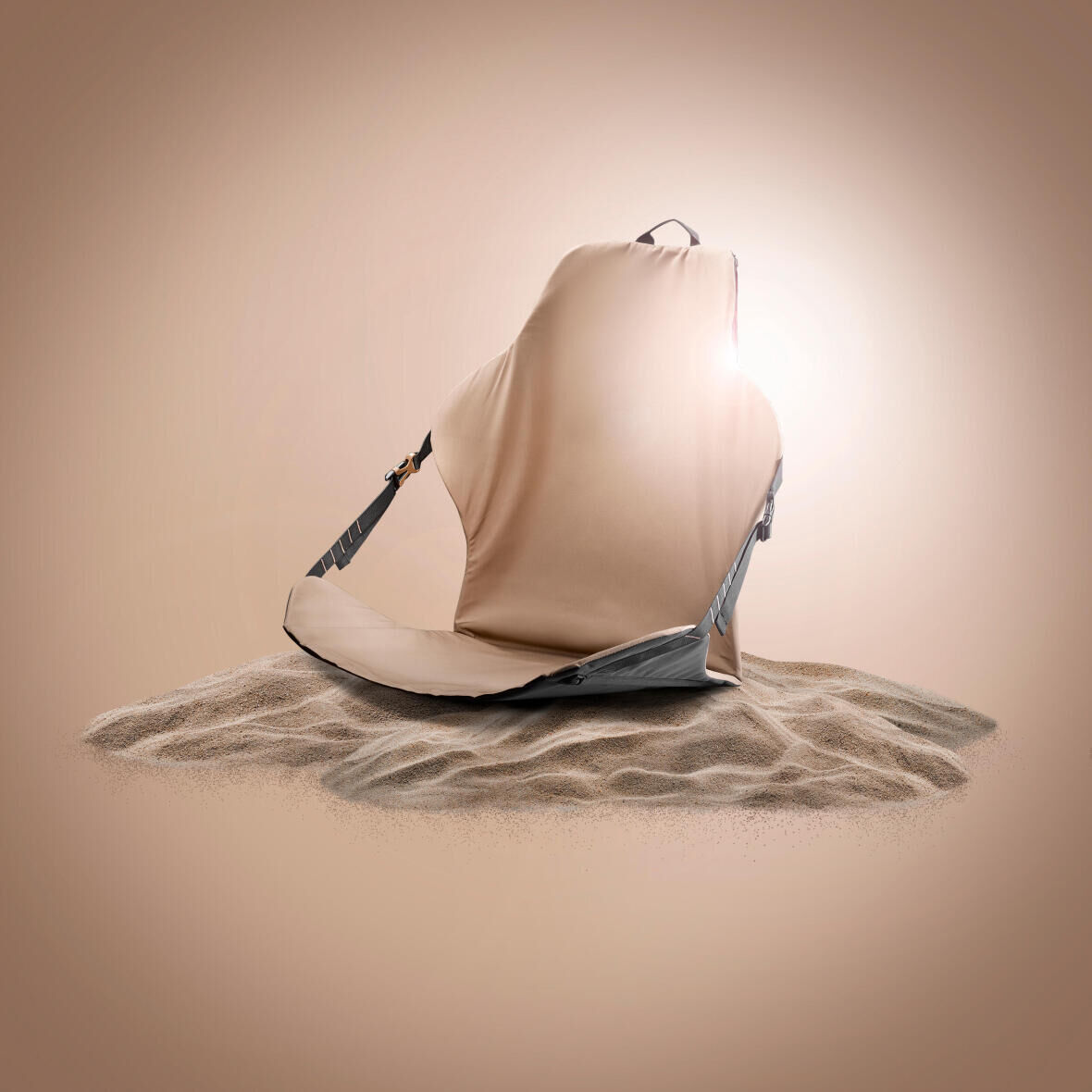 Trekking Multi-Position Chair Desert 500 - brown
HAVE YOU BROKEN YOUR CHAIR? DON'T THROW IT AWAY!

The carbon footprint of this chair is approximately 12.437 kg of CO2-eq. while that of its 4 poles represents only 0.4 kg of CO2. The disposal of this chair would be equivalent to driving 112 km or leaving an incandescent bulb on for almost 25 days!

In order to reduce this footprint, Decathlon recommends that you repair the product yourself or take it to the workshop of your local store.

On this page, we will take you through the process of repairing your chair and answer the questions you have about its use.

 

This chair is guaranteed against possible manufacturing defects. When under warranty, we are liable for the repair work: you can bring your chair directly to the workshop of your Decathlon store. When out of warranty, or if your chair has been damaged by improper handling, you can easily repair it yourself (or get it repaired at the workshop for a charge).